After five seasons, "The Vampire Diaries" is finally adding its first gay character … something in which its spinoff series "The Originals" didn't waste any time in introducing.
According to E! Online, a new Whitmore hottie is going to be spending some quality time with Caroline after winter break … but not in that way, since Luke is gay. Described as "handsome and sarcastic," Luke will also be joined by his sister on campus, and he'll do anything to protect her.
While we're excited to see a gay character make his way to "The Vampire Diaries," no matter how awesome Luke will be, there's absolutely no competition: "The Originals" scene-stealer Josh (Steven Krueger) will always hold a special place in our heart.
So who is Josh? Let's let him describe himself in his own words:
Since he just became a vampire after getting a little too drunk in Marcel's domain, he provides a very human perspective to the whole supernatural universe. For example, he doesn't take Klaus' silent sneak-attacks for granted (smart boy):
Josh was compelled by Klaus to spy on Marcel and report back to him. But lucky for us, even when dealing with one of the most terrifying villains ever, Josh never loses his snark: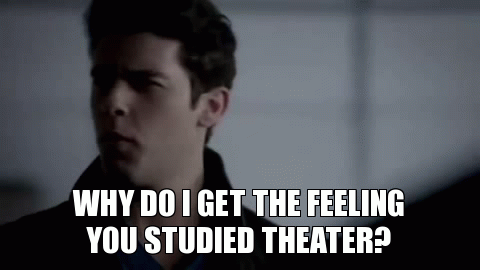 Seriously, that snark. Never change, Josh: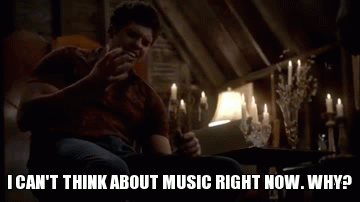 And now that Davina's freed him from Klaus' compulsion, he can finally speak his mind about the Original hybrid: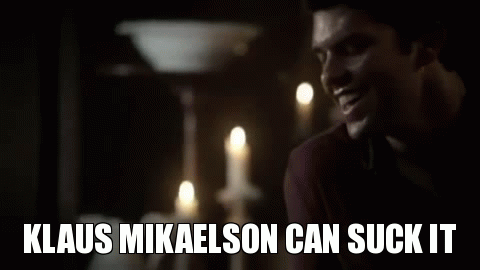 Even though he can now live forever and heal from any injury, he's not so great with the idea of torture:
Plus, he loves to pinky swear: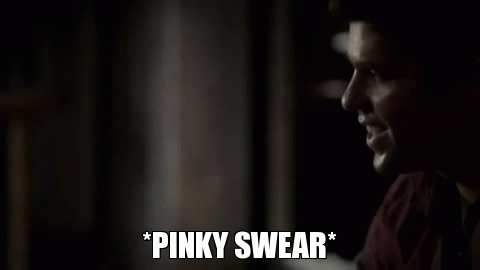 His taste in music is so perfectly Josh:
So while we can't wait to meet Luke on "The Vampire Diaries," he just can't compete with "The Originals'" Josh.