Happy birthday, Alison Brie!
The "Community" funny girl turns 31 Sunday (Dec. 29), and while we can't celebrate with the new season of the NBC comedy quite yet — there are only a few more days to go until Season 5 premieres — we can celebrate with a GIF party of the funniest Annie moments so far.
Meet Annie Edison: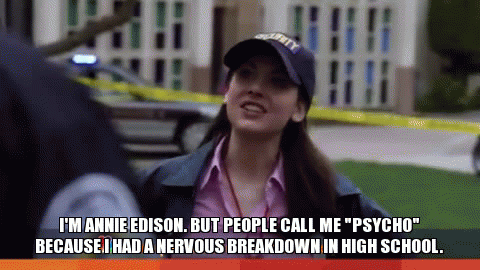 Her mother gave her some memorable advice when she joined the cheerleading squad:
She gets creative with sports signs:
She's great in a crisis:
She's a little naive when it comes to guys:
Okay, she's naive when it comes to just about everything … like pepper spray:
But we still love her and her Disney face: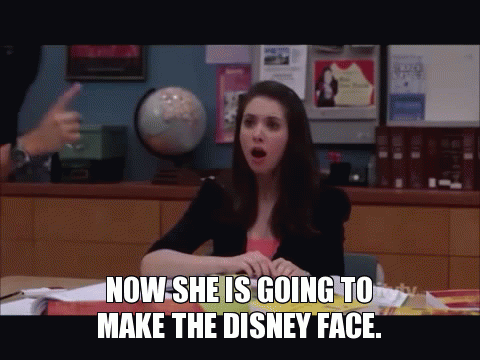 Happy birthday, Alison!
"Community" Season 5 premieres Thursday, Jan. 2 at 8 p.m. ET on NBC.